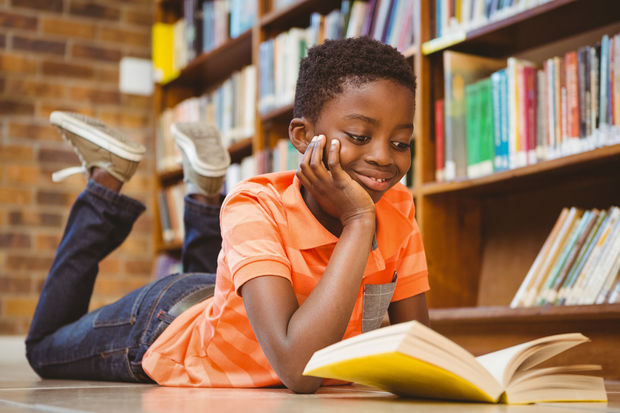 Shutterstock

Tiger Stripe Publishing promotes books with diverse people.
"I tried to find books that reflected him, and I had a really hard time doing that," Triche said. "I looked for books that reflected my son, at least in the race of the characters, and give him something to connect to, and I was disappointed."
She said she used that disappointment as motivation." ~Joy E .Triche, founder of Tiger Stripe Publishing ."Triche was ready to launch her own publishing company and work with black authors who wanted a publisher for their children's books."

#chicago
Source: Black Woman Launches Publishing Company To Celebrate Diversity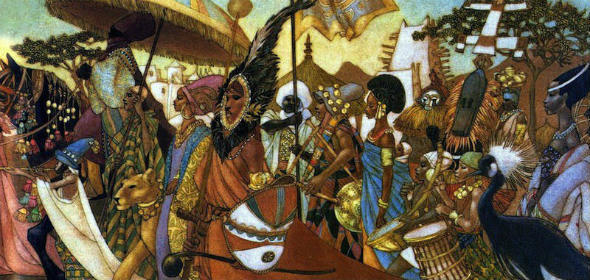 Top 120 Beautifully Illustrated Children's Books from the past 50 years.
Source: March 28, 2017 Newsletter — Book Recommendations, Contests, and More