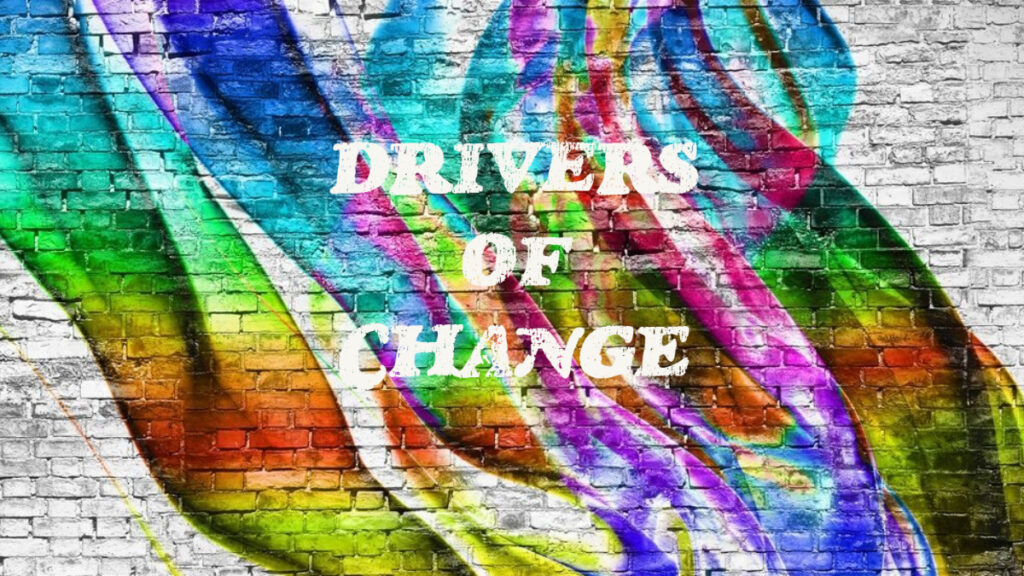 Marketing is changing the status quo. And for the last 20 years, The LeadStory has helped audiences open their minds and hearts to change. We've generated the customers' interest and curiosity to kick off social movements using the startup's business solution. Talk to us about how we've taken customers from the awareness stage to brand advocates who embrace product benefits.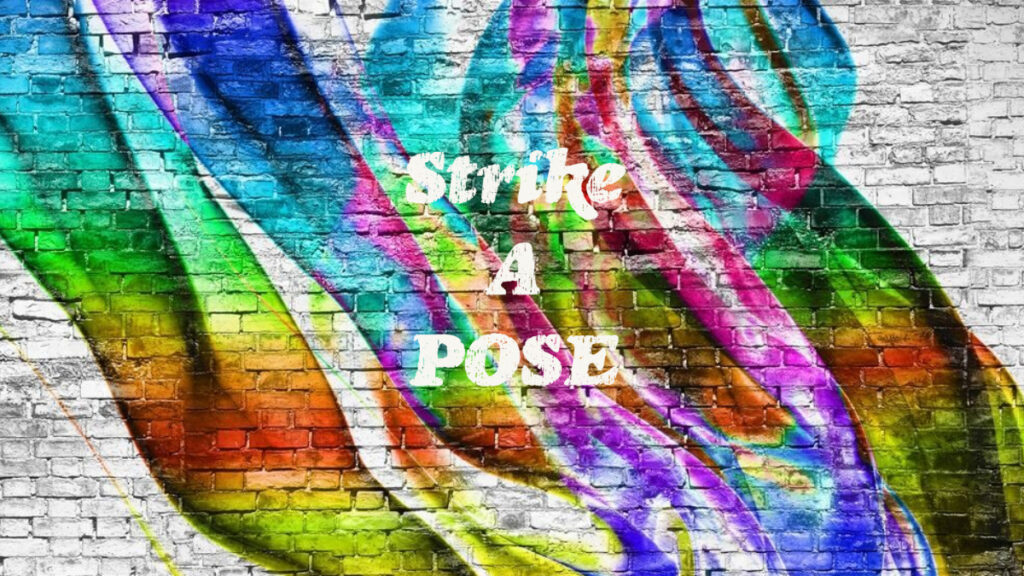 We aim to create mission, vision, positioning statements, and taglines to form a business brand identity. We then prepare a strategic marketing plan that includes a POSE (Paid, Owned, Shared, Earned) Media communication method. Also included, a Customer Engagement Level matrix that lays the foundation for community development.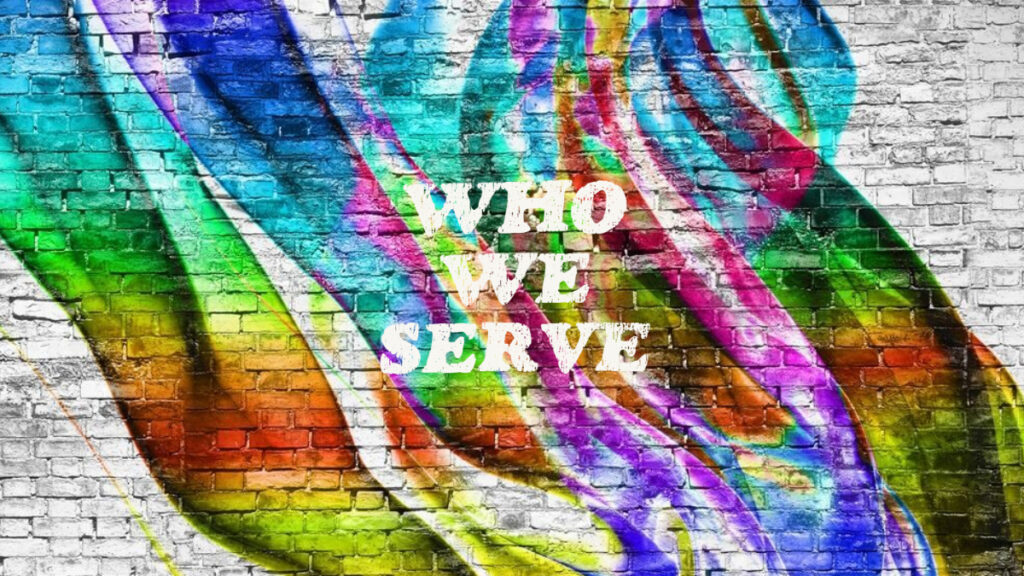 We've helped CEOs, Founders, and Executives gain a favorable market position for their businesses. And grow their customer base in the following industries:
Air Transportation
Information, Communications, and Technology (ICT)
Media & Entertainment
Public Administration: Community Economic Development, Neighborhood Revitalization, Historical Conservation Heritage Tourism.
We're passionate about helping SMEs (Small-to-Medium Enterprises) build awareness and establish their brand. We're ready to help your business get the brand recognition it deserves.