Digital Marketing Tip: Grow Your Community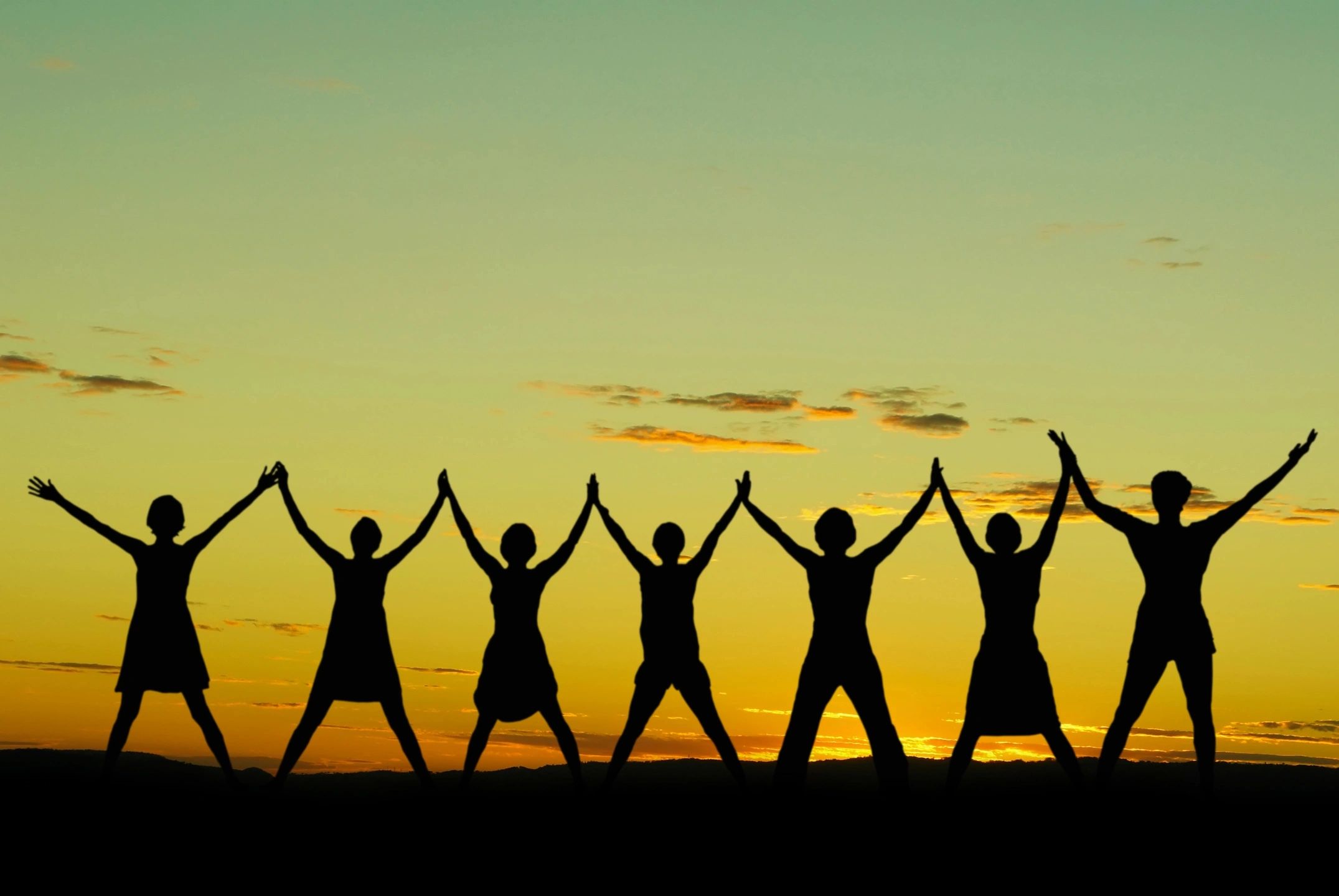 Tip for Monday:
Your community is your currency.

The first step to making the most of this valuable asset is organizing them into a neat file.

Aside: this works best if you've saved every email anyone has ever sent you.
Create an Excel sheet contact list. (Microsoft and Google Workspace Smartsheet have free templates (see URLs 1 and 2 below).
Scan the virus link before downloading/editing the template to your device. VirusTotal, the free online scanning service, is ideal for this task. https://www.virustotal.com/#/home/upload
Take inventory of all your email clients, i.e., Outlook, Apple mail, etc., and webmail such as Gmail, Hotmail, Yahoo, et al. There might be a few if you've been online for a while.
Now check those accounts for the email you've received and exchanged with others.
Collect all the information, especially the email addresses you've received over the years. Don't hold back! Even if a friend sent you an email with other email addresses, include them in your developing contact list.
If it's overwhelming to look back to the past, add to this list during your downtime or free time. Seriously, do you have to scroll through Instagram for the hundredth time? They'll be there tomorrow. Get to work!
Continue entering data into this newly created excel contact list and save it in XLSX and CSV formats (see URLs 3 and 4 below).
CSV format will be helpful if you use an email marketing service such as Constantcontact, Tinyletter, Madmimi, et al. to send out newsletters.
Even if you only have 100 additional contacts, you've already completed the essential tasks in a crowdfunding campaign.
Note: Use this list wisely. You only get one chance to make a good impression, even if it's to reintroduce yourself and your new project.
---
https://templates.office.com/en-us/small-business-contact-list-tm00478235
https://www.smartsheet.com/contact-list-templates?fts=ic-en-contact-list-templates#business-contact-list-templates
https://support.microsoft.com/en-us/office/import-or-export-text-txt-or-csv-files-5250ac4c-663c-47ce-937b-339e391393ba#:~:text=Go%20to%20File%20%3E%20Save%20As,or%20CSV%20(Comma%20delimited).
https://support.google.com/google-ads/editor/answer/56368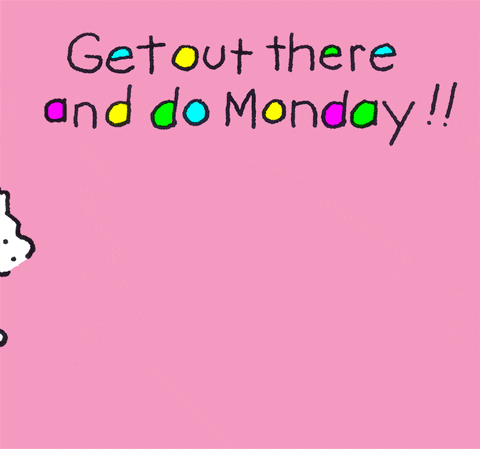 Have a great week! 😎
---