Digital Marketing Tips: Getting Attention for New Books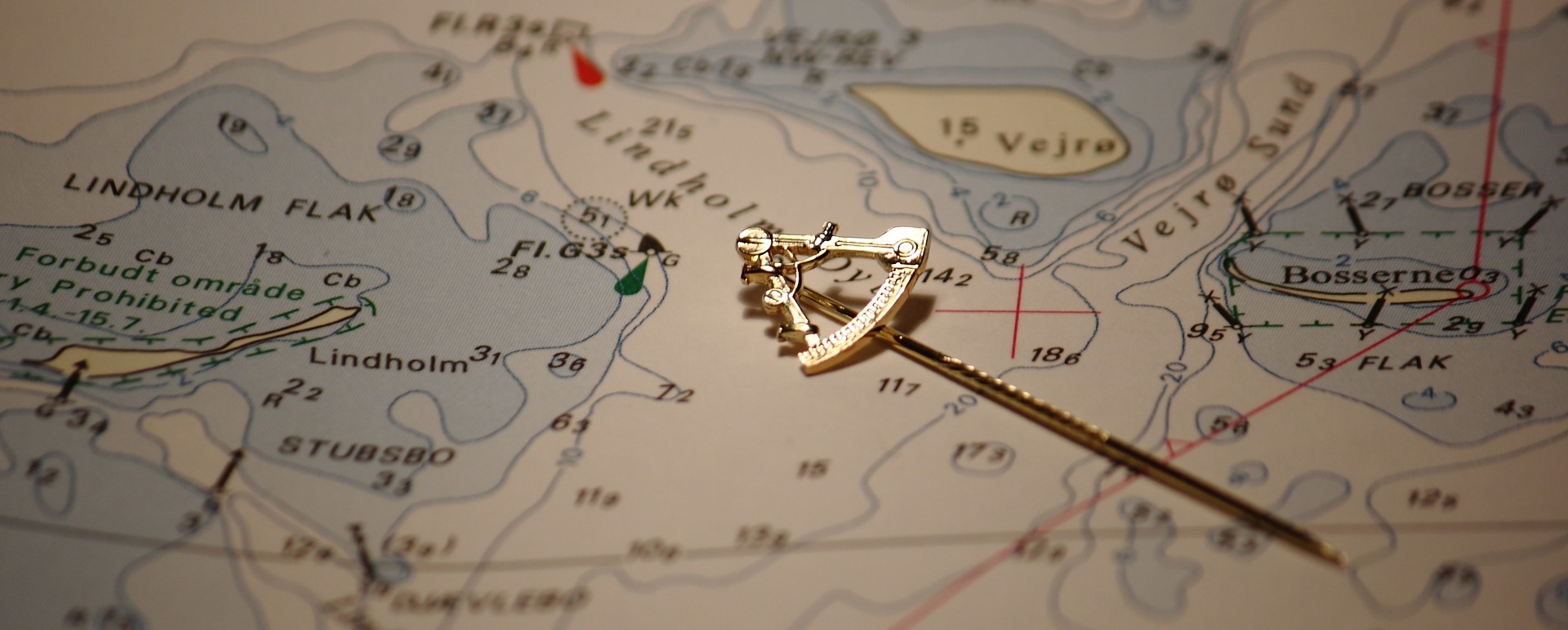 Jeffrey Trachen, WSJ Reporter and moderator
Panelists: Reagan Arthur, Alfred A. Knopf, Executive Vice President; Molly Stern, CEO, Zando; Sarah Gelman, Editorial Director, Amazon Books; Troy Johnson, President, AALBC African American Literary Book Club.
---
Building Awareness is the first step on the brand marketing journey for new products such as books.

In the Wall Street Journal, May 18, 2022, event "The Future of Publishing panelists agreed a significant pain point facing the industry is the same they met in the past. Solving it would help publishing remain relevant.

Troy Johnson, President of AALBC.com, founded the African American Literature Book Club in 1997 to tackle the Discoverability of books published for and by African Americans. Johnson's journey to share information about independently and traditionally published books by Black authors has led to his success in having the largest, oldest, and popular literary bookselling website. And he knows the struggle of how to get those books in front of readers. Johnson mentions the hybrid approach he employs.

He says, in the discussion, "one of the trends I'm seeing is there are algorithms that can help you find books, but people are asking, Troy, what is the best book out there; what book are you reading to your child? You take advantage of the data, but you have infused that with a personal touch. You know with your humanity, and that's what people are looking for."

To illustrate this concept, I recently purchased an out-of-print book published on September 11, 2001. "Sympathy for the Devil, written by Christopher Chambers, is timeless with its unique take on an FBI police procedural. I first heard about this book on Twitter in 2021. The thread I followed came from another Black author "Victor LaValle ("The Devil in Silver.") The Topic: "Worse day for a book release." The Discoverability of this title didn't come from a pitch but rather from an exciting topic.

This use of social media is one of many ways to get independent and mainstream books to the public's attention.
Sign up for Brand News Quarterly
Build Awareness for your books and other Products.
Since this panel discussion is beyond a paywall, here are some notable points raised during the panel discussion. 
As Johnson mentioned, Discoverability is the first challenge in the publishing world. Frontlist books (new releases) have difficulty gaining attention—the less time and money you have to promote your book, the worse your chances for discovery. 
Book packaging/platform. Readers consume books in different ways, including accessibility (braille, audio, digital, paper, etc.) Most publishers start with digital, but it is important to know your audience before spending money on packaging/platform. 
Word of mouth / trusted voices promotion. For example, it's difficult for some books to get mainstream reviews or get on the literary awards' short-list. 
Shortage of hand-selling booksellers who can get the right book into the right hands. If your book gets shelf space – it will stay put if the bookseller doesn't know how or who needs a recommendation. 
BOTTOMLINE: The future of publishing depends on Building Awareness and making the book available to those who need to read it.
---
URLs
https://foefestival.wsj.com/event/the-future-of-everything-festival/#/agenda
---