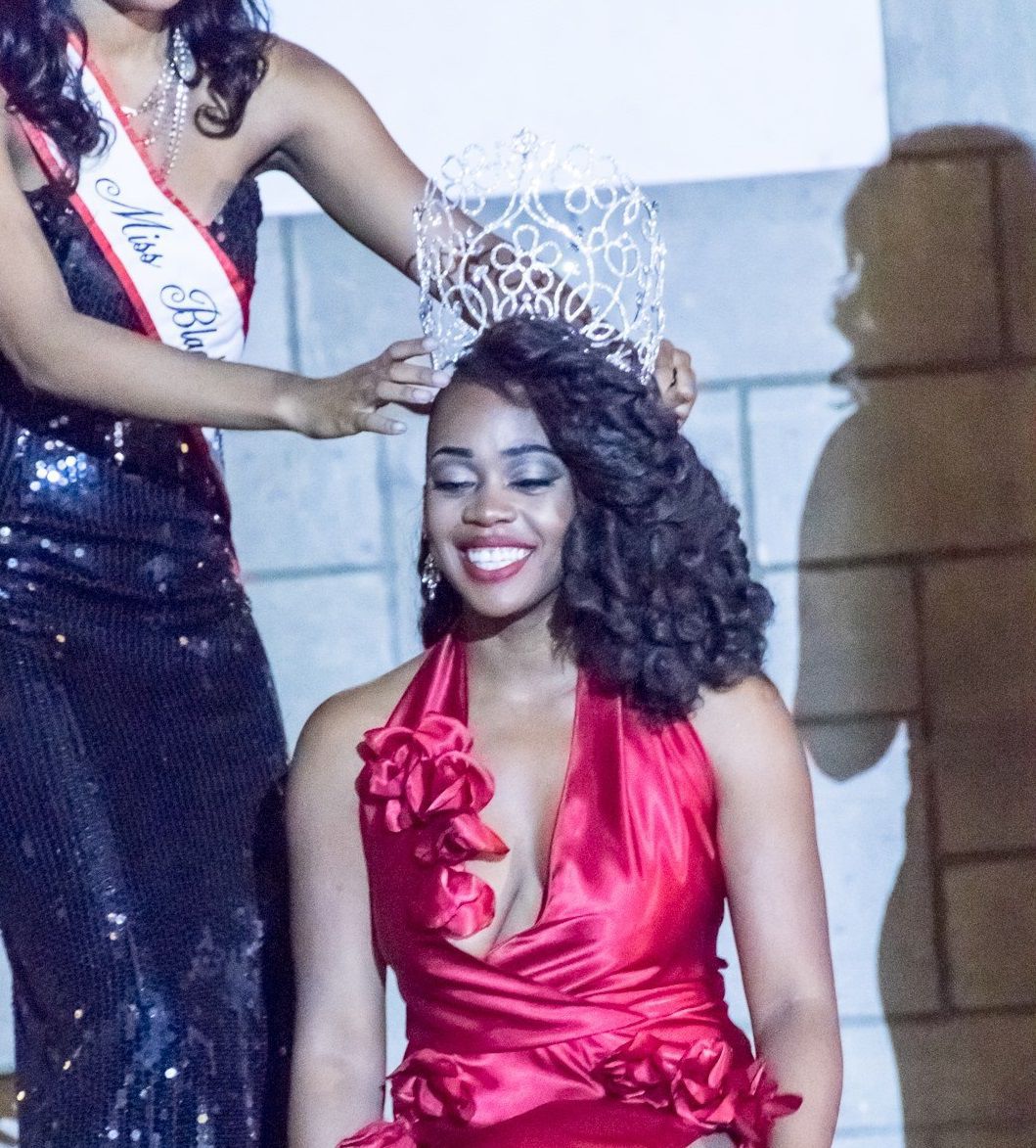 The Miss Black America organization held its first pageant on Atlantic City's Boardwalk in 1968 on the same night as Miss America, down the street from Boardwalk Hall at The Ritz-Carlton Atlantic City. No one could have imagined the media presence, because few black organizations received such attention from the press at the time.

The next year, 1969, Madison Square Garden Productions televised it.

That year, singer-songwriter and guitarist Curtis Mayfield composed and recorded the first Miss Black America theme song. Since then, hundreds of celebrities have hosted, attended or performed at the contest, including Stevie Wonder and Oprah Winfrey, who competed in 1971.
Source: Miss Black America continues over-40-year legacy of positivity, volunteerism