Stay Ready, Be Ready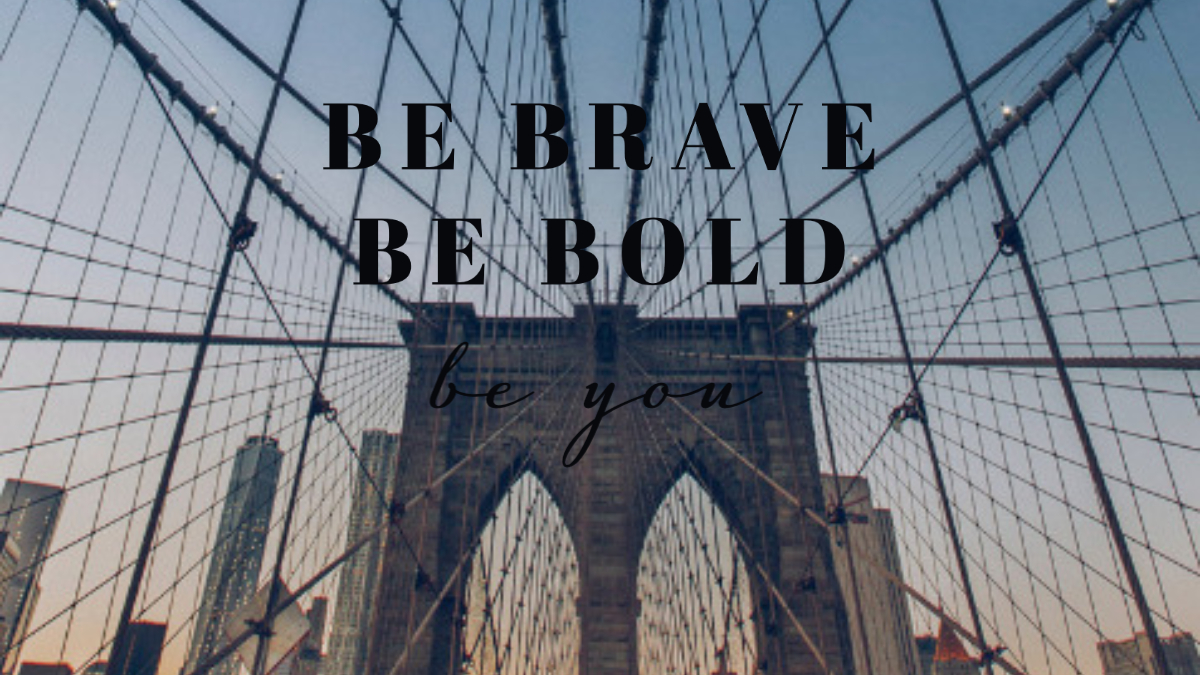 In less than 24 hours, the opened door to nearly $1 Million to startup funding closes. There's no guarantee there will be another shot; there's only now to apply.
A lot can happen in two days. In the Lifetime movie Scentsational Christmas (2022), the leading man Logan tells his leading lady Ellie, that Sylvester Stallone wrote Rocky in three days. And some reports indicate Van Gogh painted Tree Roots in a day or two – while suffering from a gunshot that would claim his life.

Starting a business and applying for accelerator admission could also happen.

Without further ado, BK-XL, a new business accelerator program, is looking for 12 companies founded by BIPOC (Black, Indigenous, or People of Color) in early-stage startups pre-seed or seed stage.
Typecase Edge Keyboard Case for iPad Pro 12.9
"Sensitive to the Touch" Five stars from The LeadStory!
The investors are looking for businesses in target industries like sports/media, e-commerce, and fintech/web3. They are open to hearing from other verticals too. If successful, investors prefer founders set up their businesses in Brooklyn, NY. Also, you'll need to be in Brooklyn from April 12 to June 16, 2023, for the 10-week program. The deadline for application submission is Friday, January 20, 2023, at 11:59 PM.
According to the website BK-XL.com, the program is a partnership between Visible Hands and Social Justice Fund. Visible Hands, founded in 2020, is an accelerator with a track record of investing in high-growth startups with founders that other venture capitalists overlook. The Social Justice Fund launched in 2020 with a $50 Million commitment from The Joe and Clara Tsai Foundation. The organization's goal is to fight for racial justice and plan for the economic recovery of the borough in the post-COVID era.
Selected founders will have an opportunity to build their business in Brooklyn and receive up to $500K in investment and an additional $325K if they remain in Brooklyn for at least one year.
The written application is due January 20, 2023, @ 11:59 PM, and in-person interviews will be held in February 2023. The application isn't labor-intensive. Gather your funding receipts, one sheet, or Pitch Deck, and create a short video about your startup if you're up to it.
HP 17-inch Laptop, 11th Generation Intel Core i5-1135G7
Windows 11 Home Installed
Go to https://bk-xl.com/faq for more details. The application is now open – even if your business doesn't make the cut; once you complete the application, you'll have an outline for your startup!
---