Source: Best Books of the Past 40 Years, June Bestsellers, and Great Children's Book Authors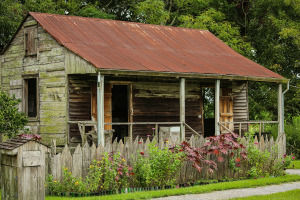 Someone is a few digits short of a hand in Nakadee, Louisiana.  What's worse, someone may be torturing and holding the finger-less victim captive in this small river town.   Head of Nakadee Police Department Criminal Investigations Unit Captain Nate Padgett enlists the help of Forensic Anthropologist Lula Logan, PhD whom he feels he can trust since she's having an affair with his direct report Junior Detective Devon Lemonde.
Padgett needs Logan to find out if the victim is still among the living.  Dead or Alive means the difference between a local investigation or handing it over to the Feds.   Meanwhile Dr. Logan has her own project underway.  She's in town to work on research project that will tell the story of the enslaved Africans who revolted against their captors in 1830 on a former plantation.
Dr. Logan has her finger on the pulse of present missing fingers case and that of the enslaved Africans of the past …the question remains, Read more about Severed, a Novel | A Black Woman's Burden …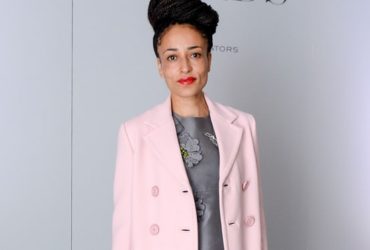 Zadie's writing for our future – and I can't wait to get there. -Bim Adewunmi (The Guardian)