Where's the financing for Black Women-led Tech Start-Ups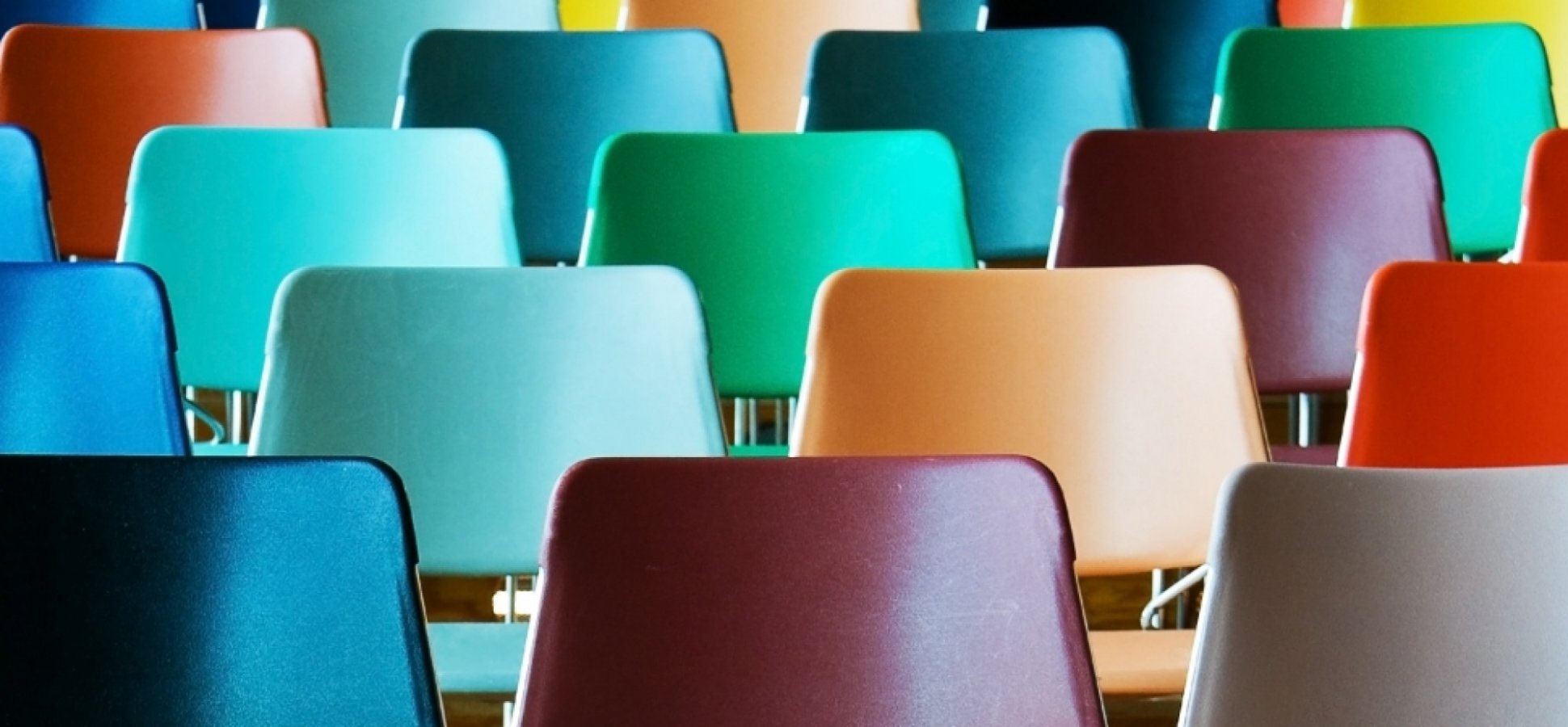 CREDIT: Getty Images

Black women led businesses generated more than $44 billion in year revenues (AMEX 2015) Yet, a mere 0.2. of venture deals from (2012-2014) went to black women business owners.   It seemed Black women founders, who own a majority of Black businesses, are invisible in the startup world. Until now.
60,000+ startups examined.
350 Black women-led companies submitted.
88 Black women-led startups studied.

#ProjectDiane is digitalundivided's proprietary research study about the state of Black women in tech entrepreneurship in the United States.
Source: Project Diane
Source: Innovating Inclusion: digitalundivided and #Project Diane
---