Commonplace Books of Sci-Fi Novelist Octavia E. Butler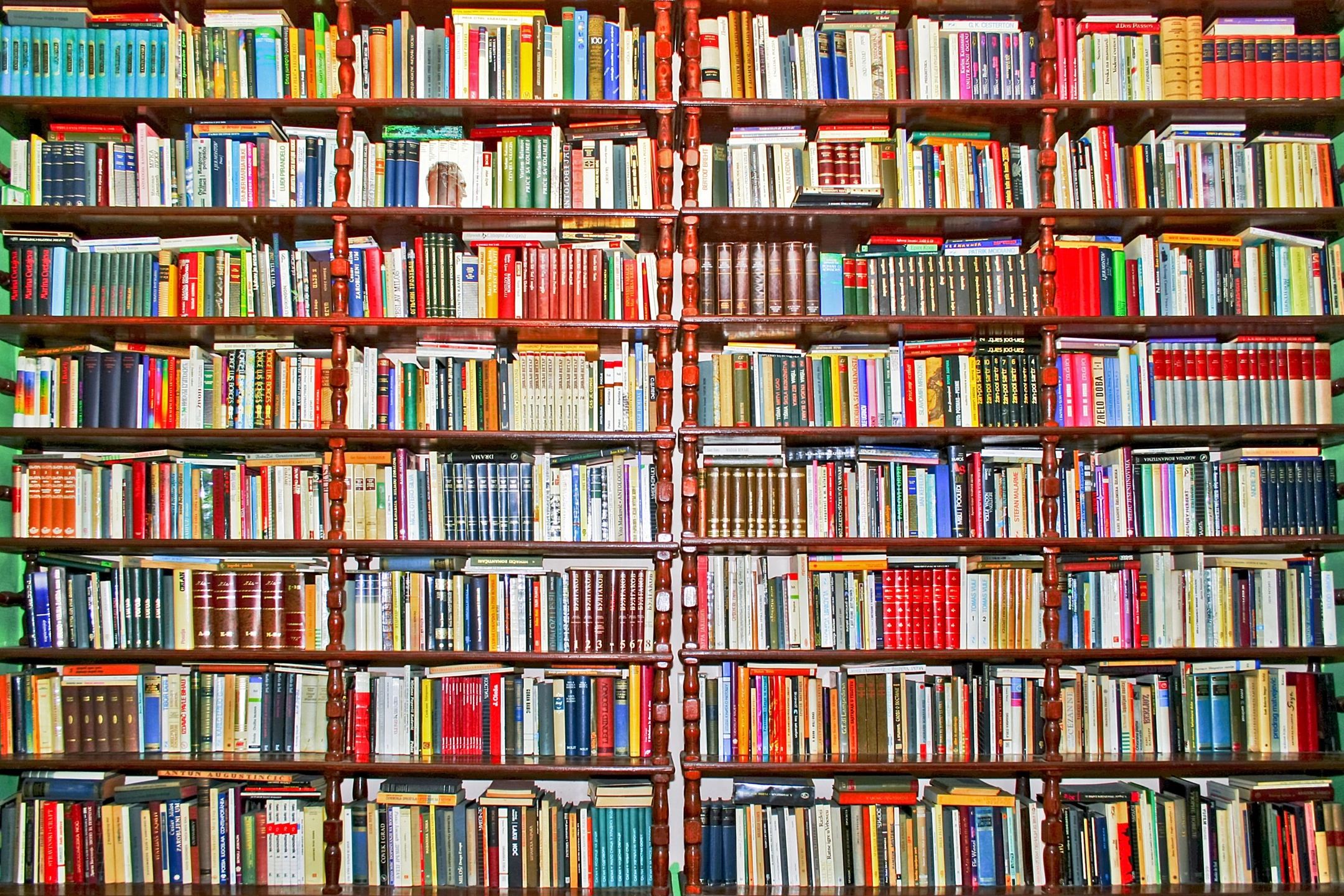 My search engine travels took me to the commonplace books of renowned Science Fiction novelist Octavia E. Butler. I'm richer in spirit to know her words and work live beyond the pages of her many novels. But more about that in a minute. But first: By a raise of hands, how many have heard of Commonplace books? Before finding the term during my search, I didn't know Commonplace books were a thing. However, I kept them for as long as I've been writing (Since two years old). Not sure how I came by the knowledge to keep commonplace books because I hadn't seen the process during my formative years. When I was in the New York City public schools, elementary school, we were taught non-ruled, wide-ruled, or lined paper bound books were called composition or subject notebooks. Students would use the books for dictation.
According to Merriam-Webster,
"Dictation is the act or manner of speaking words that someone else writes down or machine records."

Merriam-Webster 
The teacher would tell us, the students, a fact, and we would write it in our notebook. If you "took good notes," as the teacher would say, you "would pass the test." I always thought it was an odd method of learning. Someone tells you something, and you regurgitate it back. However, it was the learning method in the 20th century, and those who were good at listening made it through. If you were an avid reader, you would excel.
Apparently, in private schools or at the college level and beyond, students were encouraged to keep commonplace books to develop an intimate relationship with research information. The writer would record information in her commonplace book AND include how the news affected her. Creating a connection with the subject matter allows the student to immerse herself in the discipline. The student develops an understanding of the subject.   By the time someone asks her to produce an outline for an essay or decides to write a non-fiction book, she's completed the research. She can create a manuscript written in her voice.

Some historians say scholars/writers have been keeping commonplace books since the late 16th century, from Dutch humanist Erasmus to renowned science-fiction novelist Octavia E. Butler's Commonplace Books.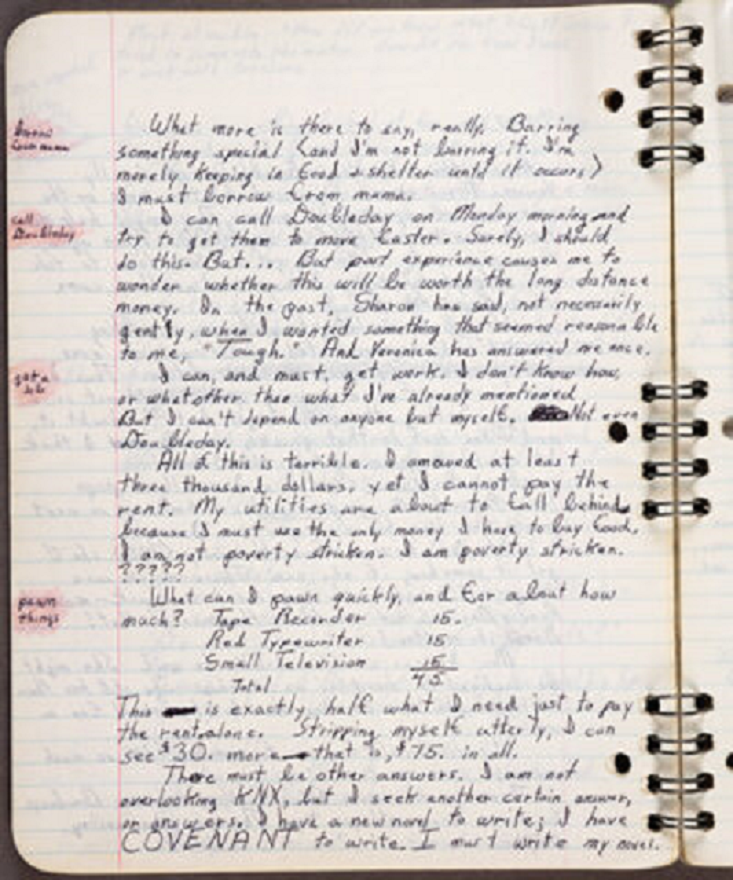 Butler's collection has been at the Huntington Library in San Marino, California, since 2008.   The exhibition, including commonplace books, contracts, notes, drafts, extensive research materials, shorts, stories, and novels, is available to scholars for research.   Library officials say there's a renewed interest in Butler's work that created a new Afro-Futurism genre. During what would have been Butler's 70th birthday year and ten years since her passing, Clockshop, the nonprofit arts organization, presents Radio Imagination: a yearlong celebration of Science Fiction with Butler at its center.
---