Tag:
culture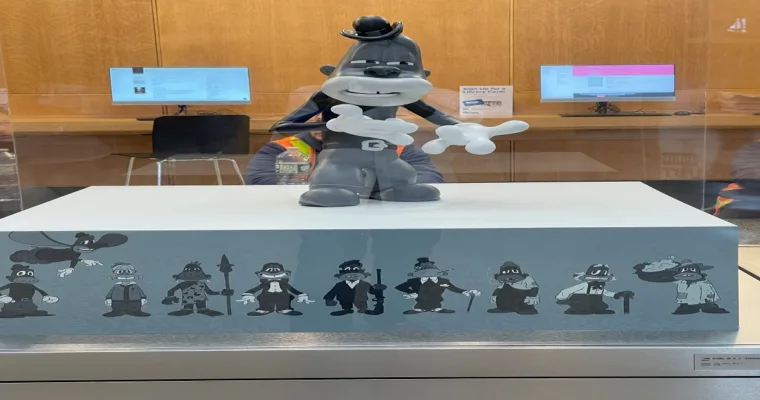 Book of HOV exhibition where 14000+ Jay-Z Limited Edition Collectible Library Cards issued by the Brooklyn Public Library (New York).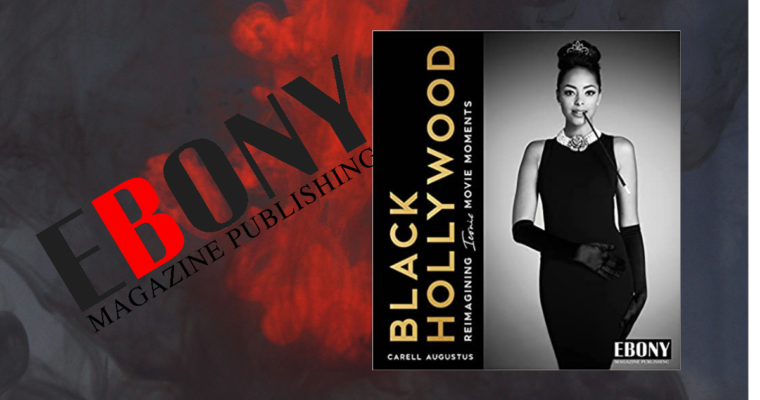 UNDER NEW MANAGEMENT! With a new CEO at the helm EBONY/JET may be back to iconic status. UPDATE: EBONY/JET will not be headquartered in its former home of Chicago. Digital launch is March 1st!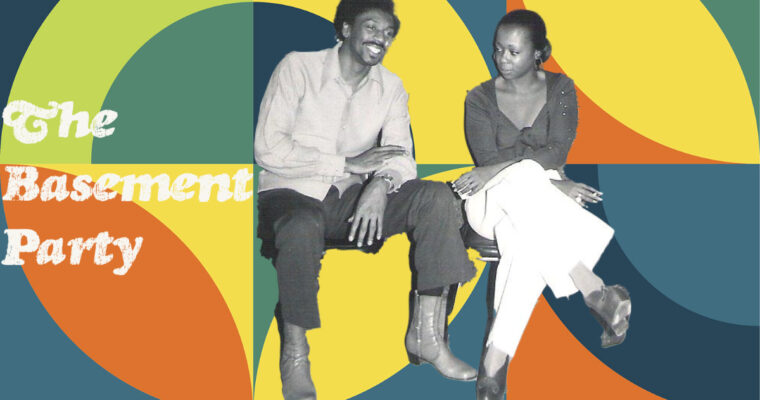 In the 70s, BBQ Days and Basement Party Nights filled Brooklyn Weekends – and gave party goers a reason to go glam. -Continuing our style through the decades 'series.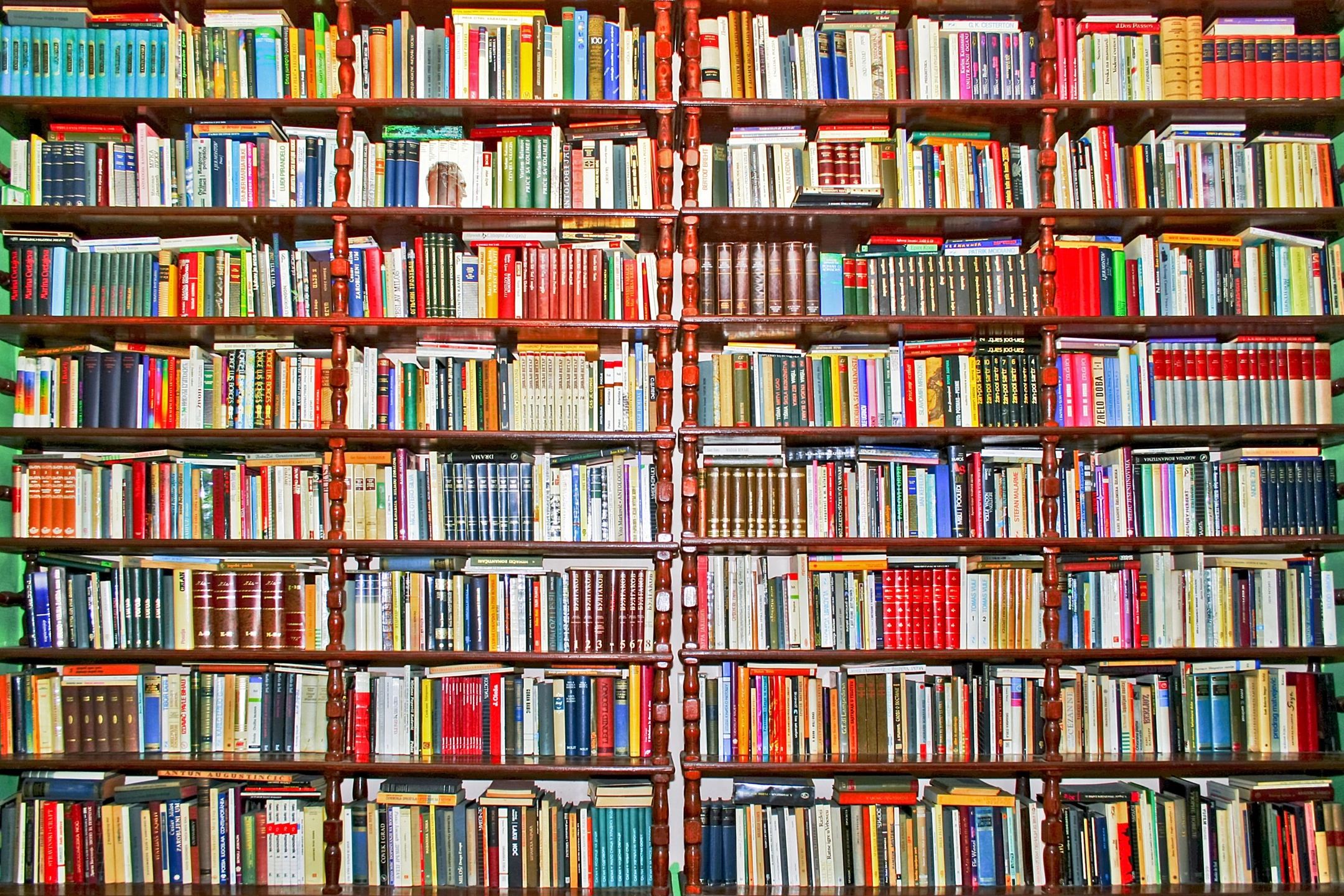 Visionary Octavia E. Butler penned her success before she sold her first book. See how.