NEW BOSS IN TOWN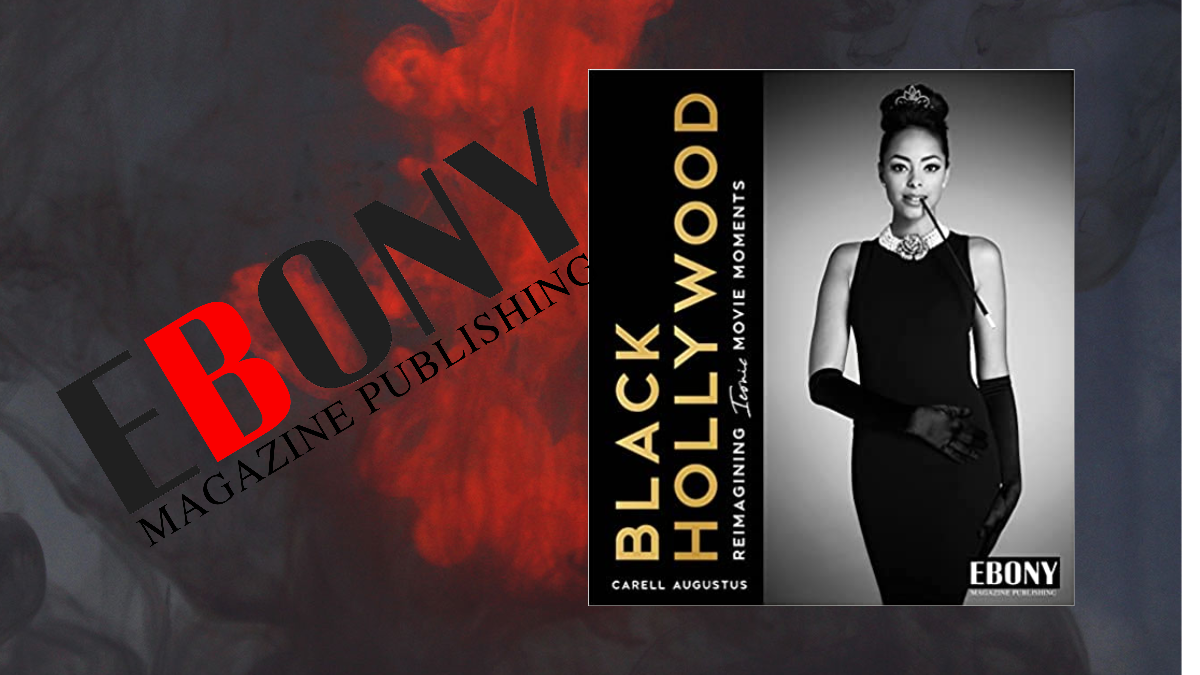 UPDATE July 14, 2022
Eden Bridgeman Sklenar is now the Chief Executive Officer of EBONY MEDIA GROUP.
https://www.ebony.com/news/ebony-media-group-announces-eden-bridgeman-sklenar-as-its-chief-executive-officer/
---
The iconic publication representing the voice of Black America is poised to preserve that mission under the new CEO, Michele Ghee.
"Everything we say will come through the lens of Black journalists. We will ensure there is a safe space for Black journalism to thrive.

Michele Ghee, CEO, EBONY/JET 1145 Holdings LLC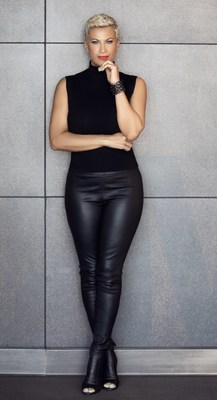 Eden Bridgeman recently installed Ghee. Bridgeman Sports and Media won the bid to purchase the magazine out of bankruptcy. Former NBA player turned fast-food chain magnate Ulysses Lee Bridgeman, Jr. snapped up the legendary EBONY Magazine in U.S. Bankruptcy Court on December 23, 2020. You may recall that the Clear View Group purchased the family-owned EBONY-JET publications from Johnson Publishing in 2016. In 2020, Parkview Capital Credit allegedly forced CVG into bankruptcy after a loan default. Bridgeman entered the $14 M winning bid. Today's announcement indicates the legacy publication brand is well on its way back into the mainstream with Ghee at the helm. According to the news release from The Aziza Work Group Inc., Bridgeman says
"We are honored to have Michele Ghee at the helm to steward these iconic brands. With a proven track record over a storied career thus far and a passion for bringing her life experiences to Ebony and Jet, we are excited at the future she will create."

Currently, EBONY.com is still posting news stories online. No word yet when the next print copy will hit the newsstands.
UPDATE: EBONY/JET will not be headquartered in its former home of Chicago. Digital launch is March 1st!
---