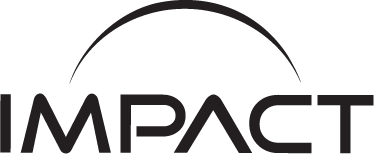 National Action Network founded by Reverend Al Sharpton will go live across the nation on Saturday, June 10, 2017 as the newest addition to the growing scheduled line-up on Impact TV. 
In a press release distributed through PR Newswire, the civil rights leader, Reverend Al Sharpton, is expected to preach from the scriptures, talk about the state of civil rights in the U.S. and bring a message that is intended to lift spirits toward action.  
National Action Network will broadcast live at 10 AM EDT from House of Justice in Harlem, New York on the 100 percent African American-owned and operated Christian television network founded by Bishop Wayne T. Jackson and Dr.  Beverly Y. Jackson in 2010.   You may recall, Bishop Jackson hosted the then Republican Presidential candidate nominee, Donald J. Trump, for a one-on-one interview that aired on Impact TV last September.
Impact TV is available on cable & satellite television providers Comcast Xfinity, Dish, DirectTV, Charter Spectrum and Time Warner Spectrum.  Check your local listings for availability