Byline | EBONY Magazine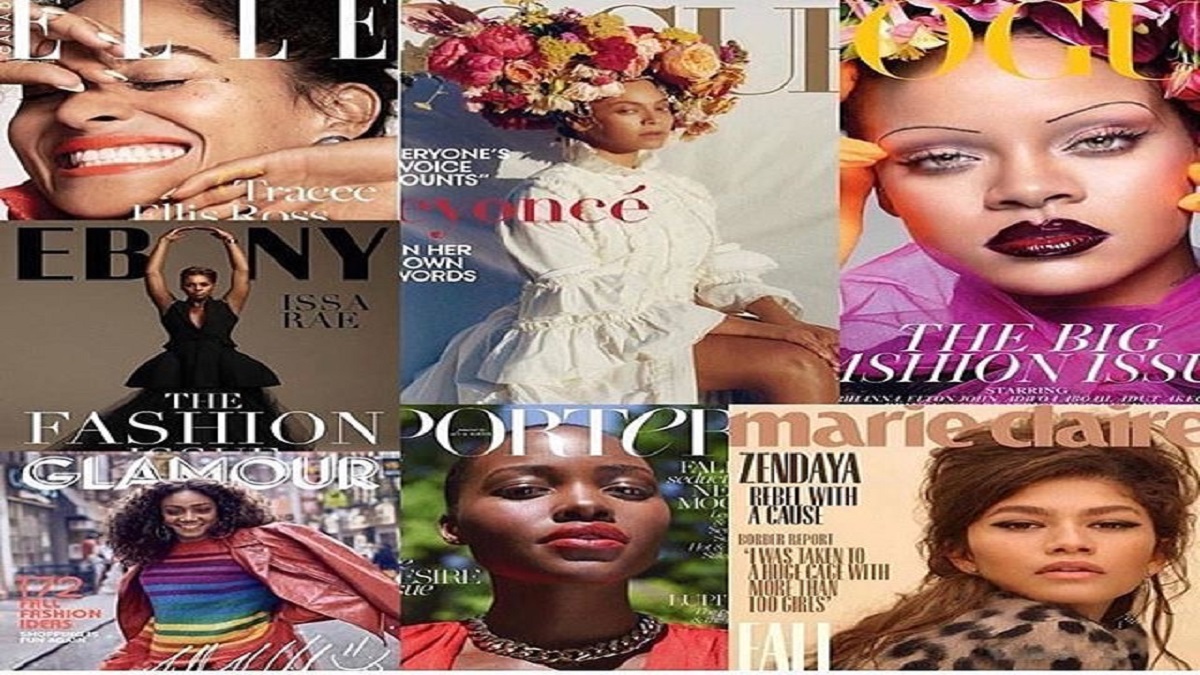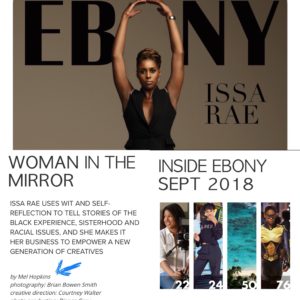 Check out my two feature articles in EBONY Sept 2018 Fashion Issue. I had the pleasure to speak with the indefatigable Emmy Award-nominated lead actress and TV show creator, Issa Rae. I write about her experience with the Peabody award-winning HBO series "Insecure" and how its success is helping her to provide a voice for people of color in Hollywood.
Also, I talk with Emmy Award-winning editor and filmmaker Nicole Franklin and how her leap into investing in cryptocurrency allows her to compete in the trillion-dollar Media and Entertainment industry. Plus, I give a snapshot of the digital coins in "Cryptocurrency 101" Check out "Woman in the Mirror" and "Coin Collector," both written by me in EBONY September 2018.
What? Didn't you get your copy? There's still a chance to get this keepsake. Buy Here
---