Bylines and Headlines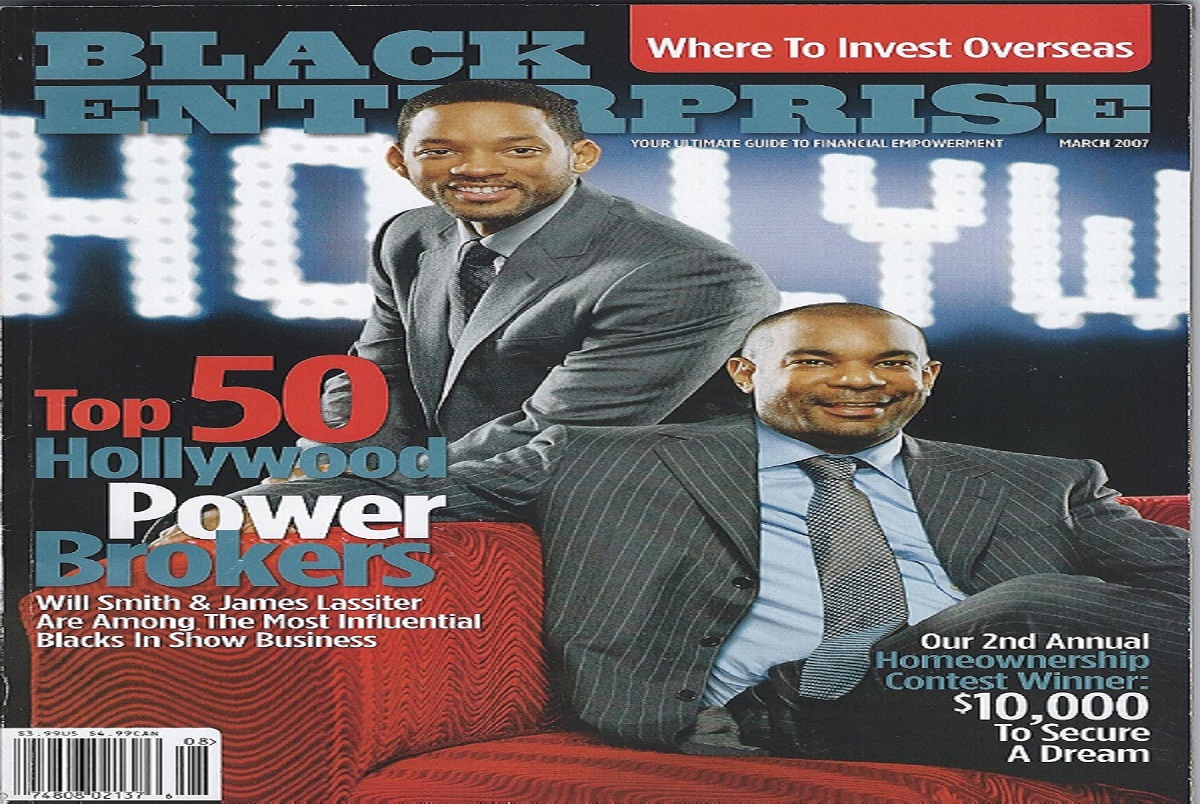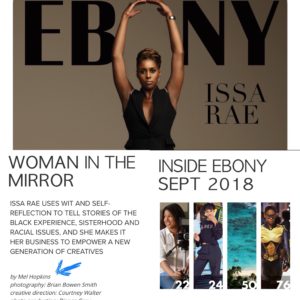 Check out my two feature articles in EBONY Sept 2018 Fashion Issue. I had the pleasure to speak with the indefatigable Emmy Award-nominated lead actress and TV show creator, Issa Rae. I write about her experience with the Peabody award-winning HBO series "Insecure" and how its success is helping her to provide a voice for people of color in Hollywood.
Also, I talk with Emmy Award-winning editor and filmmaker Nicole Franklin and how her leap into investing in cryptocurrency allows her to compete in the trillion-dollar Media and Entertainment industry. Plus, I give a snapshot of the digital coins in "Cryptocurrency 101" Check out "Woman in the Mirror" and "Coin Collector," both written by me in EBONY September 2018.
What? Didn't you get your copy? There's still a chance to get this keepsake. Buy Here
---
Social Closer
In 2006, there was talk of Sales 2.0. The entrepreneur published a few months before Black Enterprise featured my digital sales strategy in its March 2007 TechWatch "Make Money The E-Marketing Way."
This upgraded selling tactic would morph into the term: Social Selling. I was unaware of his movement, but it didn't stop me from creating a similar sales strategy.
As outlined in the article, I leveraged online relationships to build my brand as a relationship expert who wrote a supernatural novel.
By writing blog posts focused on relationships woes and how to overcome the hurt, I grew an audience on several social network websites and message boards.
Building an audience, however, is the first phase
The second is engaging and growing relationships with your audience.
offering what you have to sell is third
maintaining and strengthening those relationships is the fourth phase
The fourth phase is the most important. You'll need to grow your audience and expand your territory because those initial relationships are who (not a typo – relationships are between PEOPLE).
By developing and cultivating relationships through social networks, it made selling my novel a breeze. And it was for one simple reason:
"People buy from people they know and like."

unknown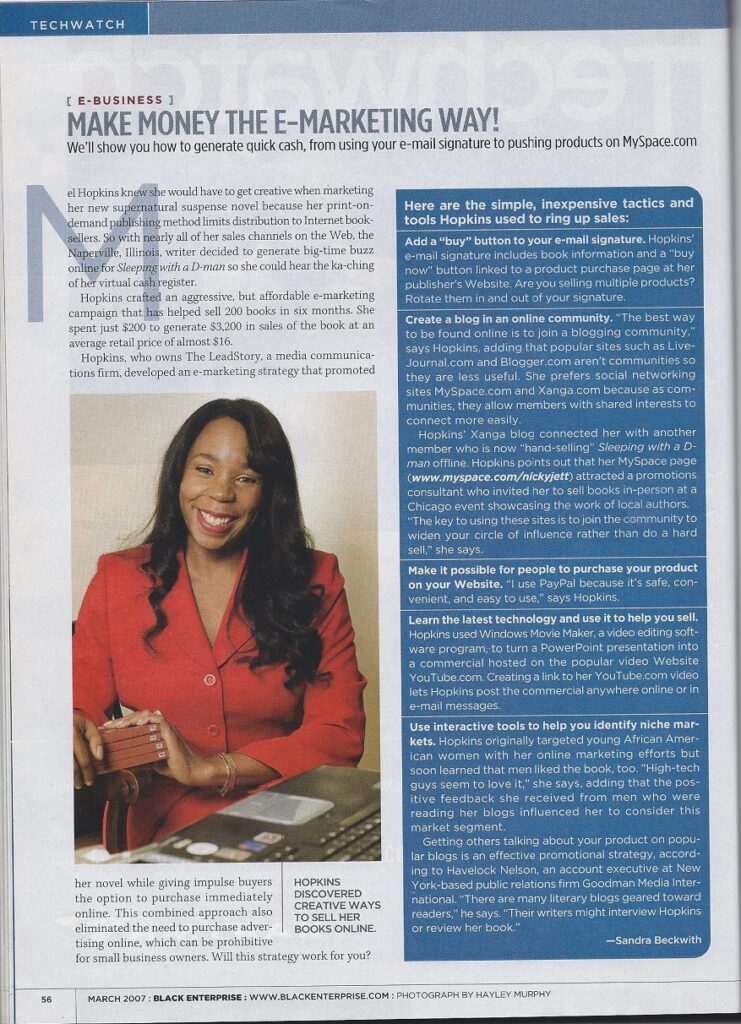 I never pitched my novel as a tale of the occult because my book was ultimately about intimate relationships. It's a story of how the characters cleared the love hurdles. My audience was interested in dating and romance. The occult angle was nothing more than seasoning.
Today, people are busy selling everything from A to Z through social networks. Unfortunately for many, the "social" part is absent. Many are forgetting, in Social Selling, relationship-building comes before the sales pitch.
If one doesn't know to whom they're selling, how will it be possible to understand what they need? How is it possible to give them good customer service? Learning all about your customer is possible if you first develop a relationship with them.
---