Grammy nod to NYT Bestseller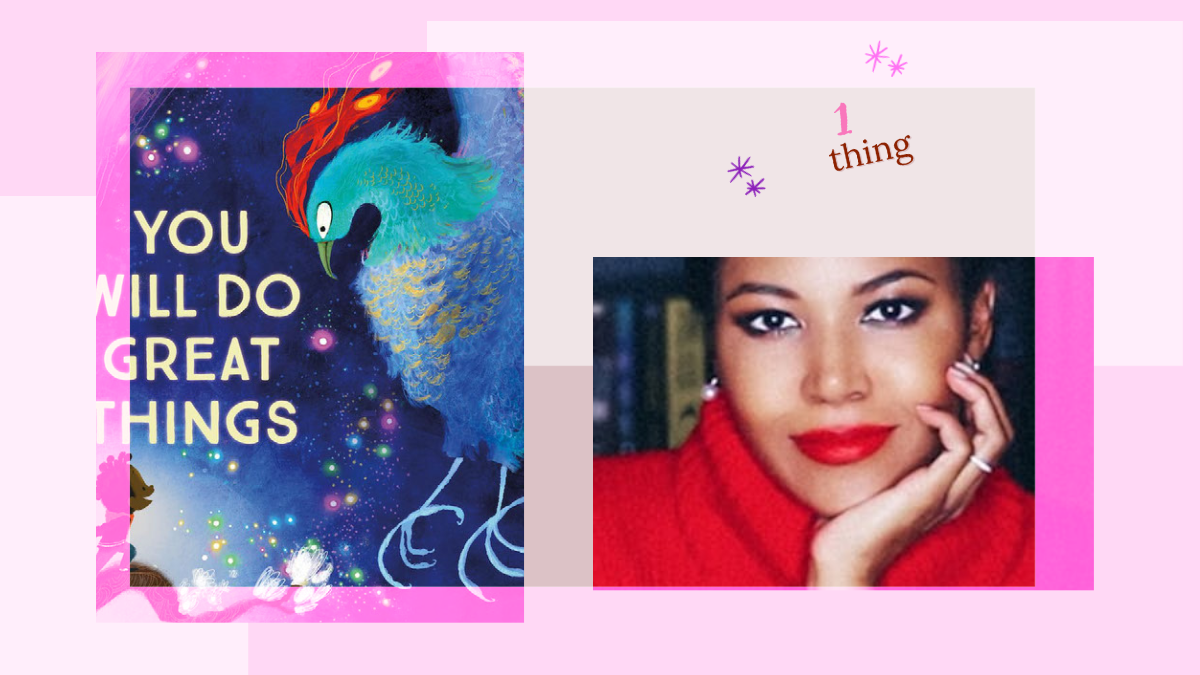 1 Thing Amerie pens children Lit.
Grammy-nominated singer-songwriter Amerie pens a children's literature book, "You Will Do Great Things." If the Egyptian mythical bennu bird indicates the book's content, we can expect a magical flight through a young boy's imagination.
In 2014, singer-Songwriter Amerie founded and hosted her YouTube channel "Amerie's Book Club," spotlighting diverse authors and the books they write. The lifestyle channel "Books Beauty Amerie" has garnered 123,302,097 views. Three years after the streaming channel launch, Amerie edited the New York Times Bestseller "Because You Love to Hate Me," which took the 6th spot on the Young Adult Hardcover list on July 30, 2017.  
Now she has another chance to crack the list next year when "Cool. Awkward. Black," a multi-genre YA Anthology, hits store bookshelves on January 10, 2023.
"You Will Do Great Things" by Amerie is illustrated by Raissa Figueroa, under the imprint Roaring Brooks Press, published by Macmillan Books. Publication expected date 03/282023. ISBN: 9781250817020 Hardcover Price: $18.99
Find out more at amerie.co. See how this married-mom-multimedia-entrepreneur juggles beauty, books, family, fashion, music, and publishing on her popular lifestyle channel.
---