The Havard Gazette : Radcliffe acquires papers of activist Angela Davis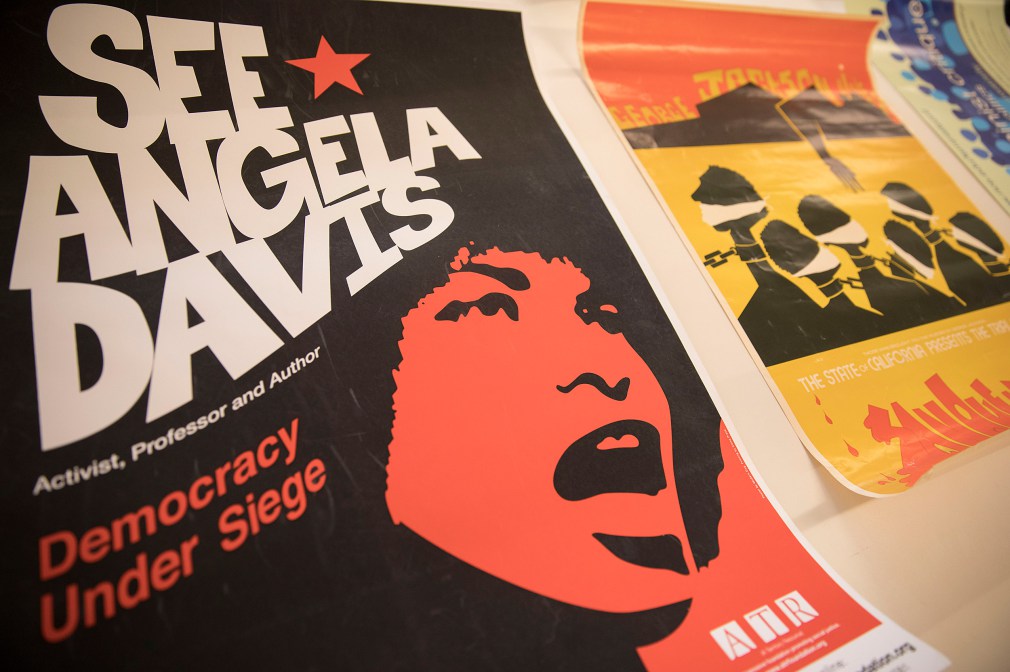 Image 1: The FBI wanted poster for Davis.

Radcliffe's Schlesinger Library has acquired the papers of famed activist Angela Davis.
Angela Davis, iconic activist, scholar and leading advocate for prison abolition, has found a new home for her life's work.
In 2016, Kenvi Phillips, Ph.D. (US History) the newly installed Curator for Race and Ethnicity, The Arthur and Elizabeth Schlesinger Library at Radcliffe Institute Advanced Study, Harvard University, and two archivists helped Davis transport 151 boxes of artifacts from Oakland, CA to the library at Harvard University.
Davis said in a statement, it is
"50 years of involvement in activist and scholarly collaborations seeking to expand the reach of justice in the world."
Included in the vast collection is material related to Davis's arrest in 1970 involving the shooting of a superior court judge.
During her 18 months in jail, the "Free Angela" movement was born and brought attention to the need for prison reform. Davis was acquitted of all charges on June 4, 1972, but has continued her work as the leading advocate for abolishing the prison-industrial complex system.
According to Jane Kamensky, Carl and Lily Pforzheimer Foundation Director of the Schlesinger Library,
"the number of Harvard scholars studying the problem of mass incarceration was of special interest to Davis."
Scholars such as Elizabeth Hinton whose new book "From the War on Poverty to the War on Crime: the Making of Mass Incarceration in America" agrees.
"Angela Davis has always been a pivotal figure in terms of the development of criminal justice reform activism,"
said Hinton, Assistant Professor of history and of African and African-American Studies. She expects to use some of the Davis material in class.
"We haven't had a kind of central formation for that work, and I think the collection can play a kind of catalyzing role," said Kamensky.
The library will showcase that role in 2019. Davis will keynote a conference on family, gender and its relation to incarceration.
Read how Harvard University acquired Angela Davis' archive at the link below.
---