Next on FOX SOUL … Joy and Pleasure with Thea Monyeé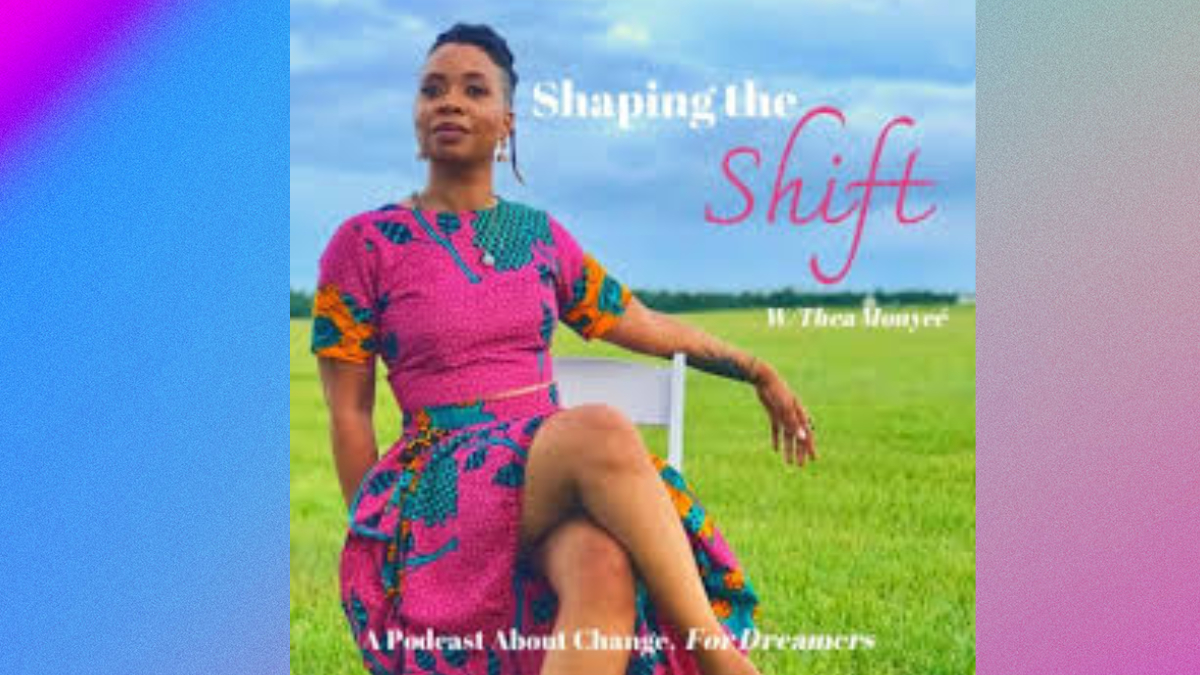 Imagine sitting with a therapist, preparing to tell your "Nobody Knows the Trouble I've Seen" story. And the therapist asks about your joy? "Hold up, wait a minute!" I've been singing this sad song for so long; the only Joy I know used to be a dish-washing liquid! Well, that joy-seeking therapist exists, and she goes by Thea Monyeé.

Monyeé is not my therapist, but I was fortunate to find her online. Well, to be exact, she is featured on Godaddy.com's landing page. The Godaddy team stated they selected Monyeé because of her goal to heal the world through joy and pleasure. And once we follow Monyeé's domain to her website, we're greeted with the serpentine fire. This creative energy helps us realize she's not a traditional therapist. She lists herself as a creative healer who happens to be licensed to practice healing. I don't know many therapists, but her space on the internet feels different – provocative even.

So, I clicked and listened to her Ted talk, "Language of our Ancestors." I clicked and listened to the FOX SOUL program, "On the 7 with Dr. Sean." Both felt on-brand with a complete celebration of Joy and Pleasure. Now I'm listening to her podcast "Shaping the Shift," and the podcast doesn't disappoint. So you have an unsolicited opinion of Thea Monyeé, Artist, Joy, Creative Counselor. Now experience her for yourself!
---