Awareness
Nguzo Saba seven pillars of wisdom: Umoja (Unity), Kujichagulia (Self-determination), Ujima (Collective Works and Responsibility), Ujamaa (cooperative economics), Nia (Purpose), Kuumba (Divine creativity), and Imani (faith)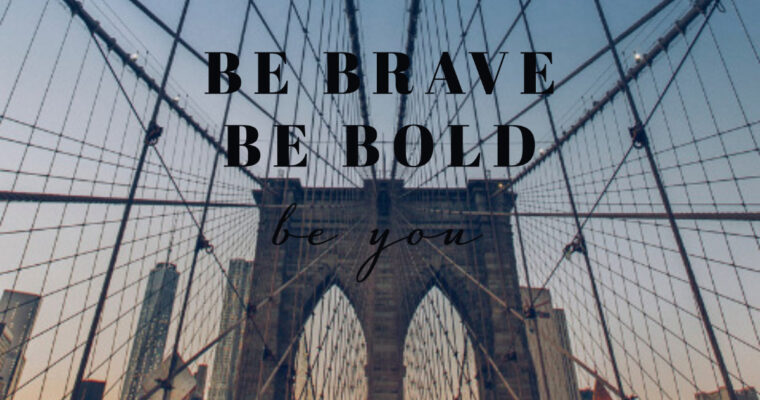 Stay ready for any opportunity like the BK-XL accelerator program looking to fund startups with more than a half-million dollars.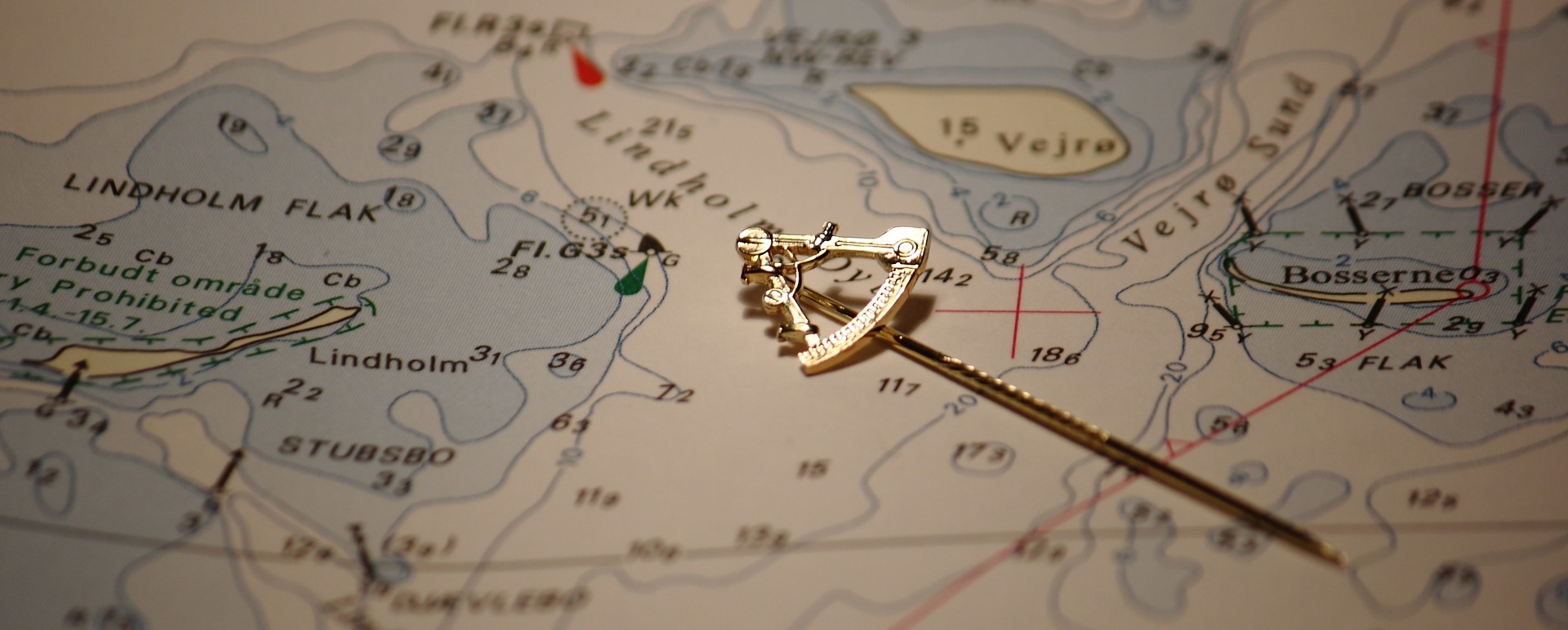 A bestseller starts its journey like every other published book. The only difference between it and a no-seller is discoverability.
Novel video technology makes it easy for anyone to create a series. Protecting your project is another story. Learn the basics before you release your project to the world.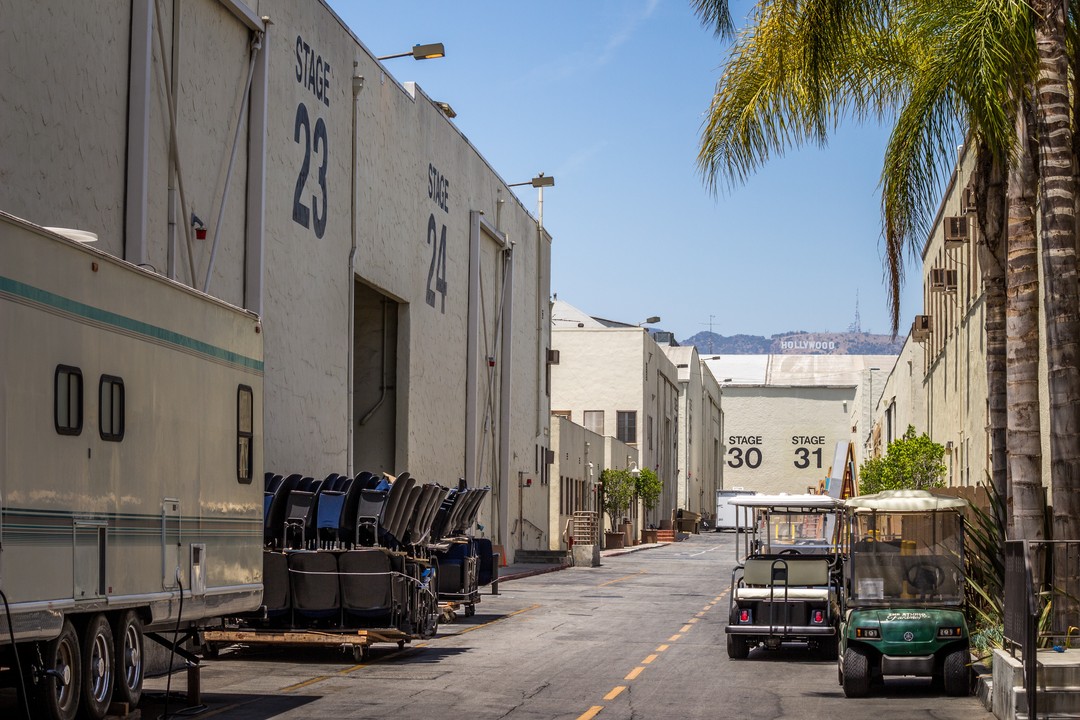 Question:  What is the name of a major film studio (production and film distribution) that has majority African-American/black ownership. Wikipedia defines major film studio is a production and film distributor  that releases a substantial number of films annually and consistently commands a significant share of box office  …

Imagine if you could let your fingers do the walking (clicking) through the annals of all things written by and about African-Americans. You've heard the dark web but did you know there's a search engine, Huria (1) that allows you to discover the best of …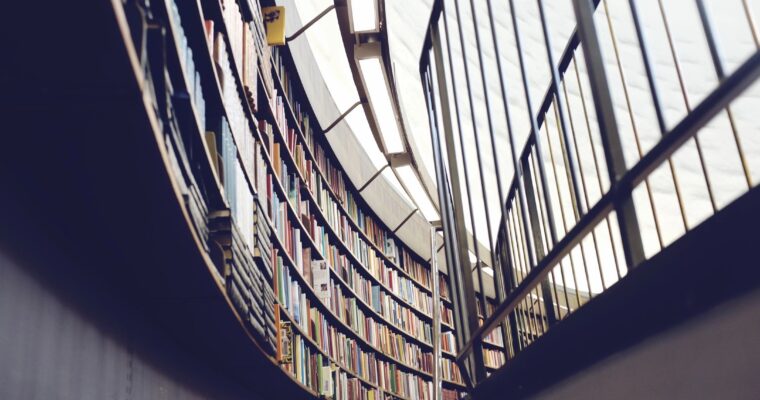 "You pray Mr. Right is heaven-sent but sometimes you end up Sleeping with a D-Man"
---